I am loving these new cricut lite carts, and only 20.00 that is a great deal, I really had a problem pay 40.00 for a lite cart when we can get the full carts for much less on line. So here are the new ones that were released today. By the way I convienced my husband to get up the morning after Thanksgiving to go get me some carts. I cant wait for that. So without futher ado here they are: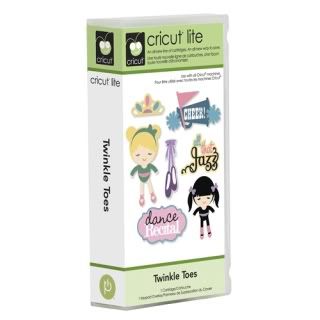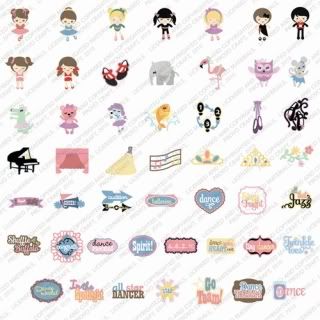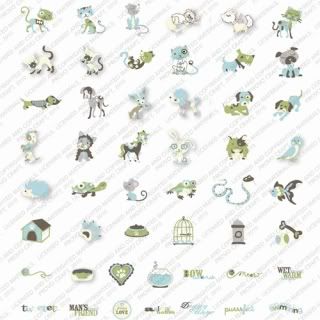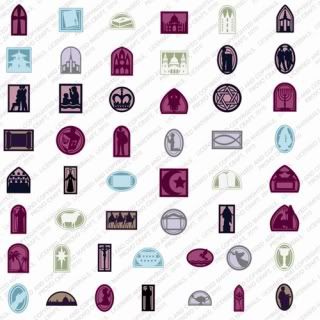 I think the jazz dance and the christmas one is calling my name! Which ones will you get? Leave a comment on this post to let me know!
Have a great day and happy shopping!
Angela