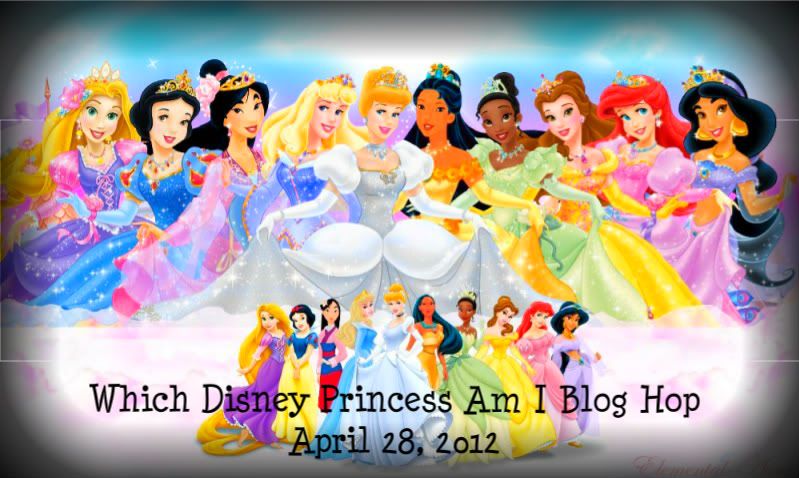 Welcome to the Which Disney Princess Am I Blog Hop -
Every girl both old and young alike love to be a "Princess" and we really aren't old to believe we are a princess. Today's hop is going to include our favorite Princess with clues and then the final reveal with our project displaying which Princess we are --- NOW, the question is, how well do you know your Disney Princess.
There will be blog candy of course --- your very own Princess Crown and a Piecing Project of your favorite Princess by remarking on each stop on the royal kingdoms along the way!!!
Belle is a young book-loving woman living in a small
French
town. Her father, Maurice, is on his way to a fair, and goes missing. When their horse Phillipe comes back without him, Belle rides to a mysterious castle in possibility of finding him. She finds her father locked away in a dungeon, and begs the dungeon master to free him, offering her own freedom in exchange for her father's. On the condition that she stay with him forever, the dungeon master, a hideous beast, frees Maurice from the dungeon. However he is deeply moved by her beauty and affection towards her father, and can't help but feel attracted to her boldness and bravery. Belle is originally hesitant to interact with the Beast, but after he develops a more civil manner, aided by enchanted furnishings, a bond is formed. The Beast falls deeply in love with her, but is in denial that she will ever love him in return. Belle is soon granted right to leave on behalf of her sickly father, who tries to rescue her. But after denying Gaston (a conceited hunter) her hand in marriage for a third time, a mob of villagers, led by Gaston, plots against the Beast. After a grueling tussle between Gaston and Beast, the Beast is stabbed. Gaston laughs but slips and falls from the castle roof to his death. Belle is able to lay the Beast on a balcony, and he dies in her arms. Belle confesses her love for the beast just as the last petal falls from the enchanted rose. Belle's love for the Beast revives him and releases him from the curse, and he, along with his furnishings, return to human beings.
Some day my Prince will come but, I will always have my crown as these princesses have for you along the way:
Enjoy the hop and please remark!!!